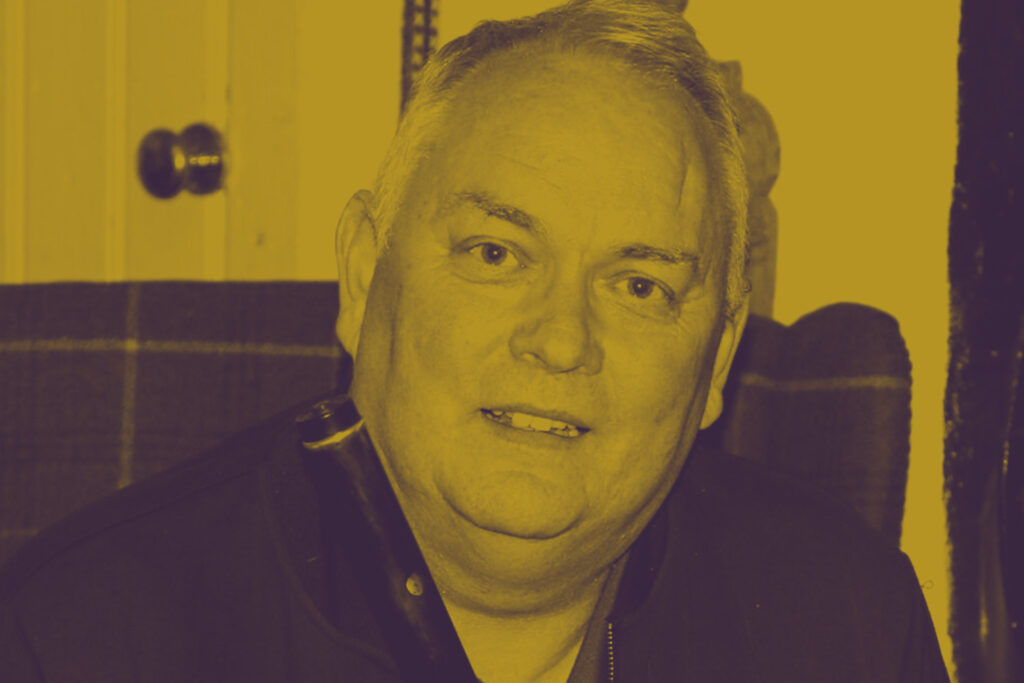 OFFICIAL OPENING
9th Scoil Gheimhridh Ghaoth Dobhair with Brian Danny Minnie Ó Domhnaill
Venue: Teach Hiúdaí Beag, An Bun Beag, Wed. 27th – 7.00pm
With music from An Crann Óg & Ó Ghlúín go Glúín. The night will continue with an almighty open session thereafter.
All welcome!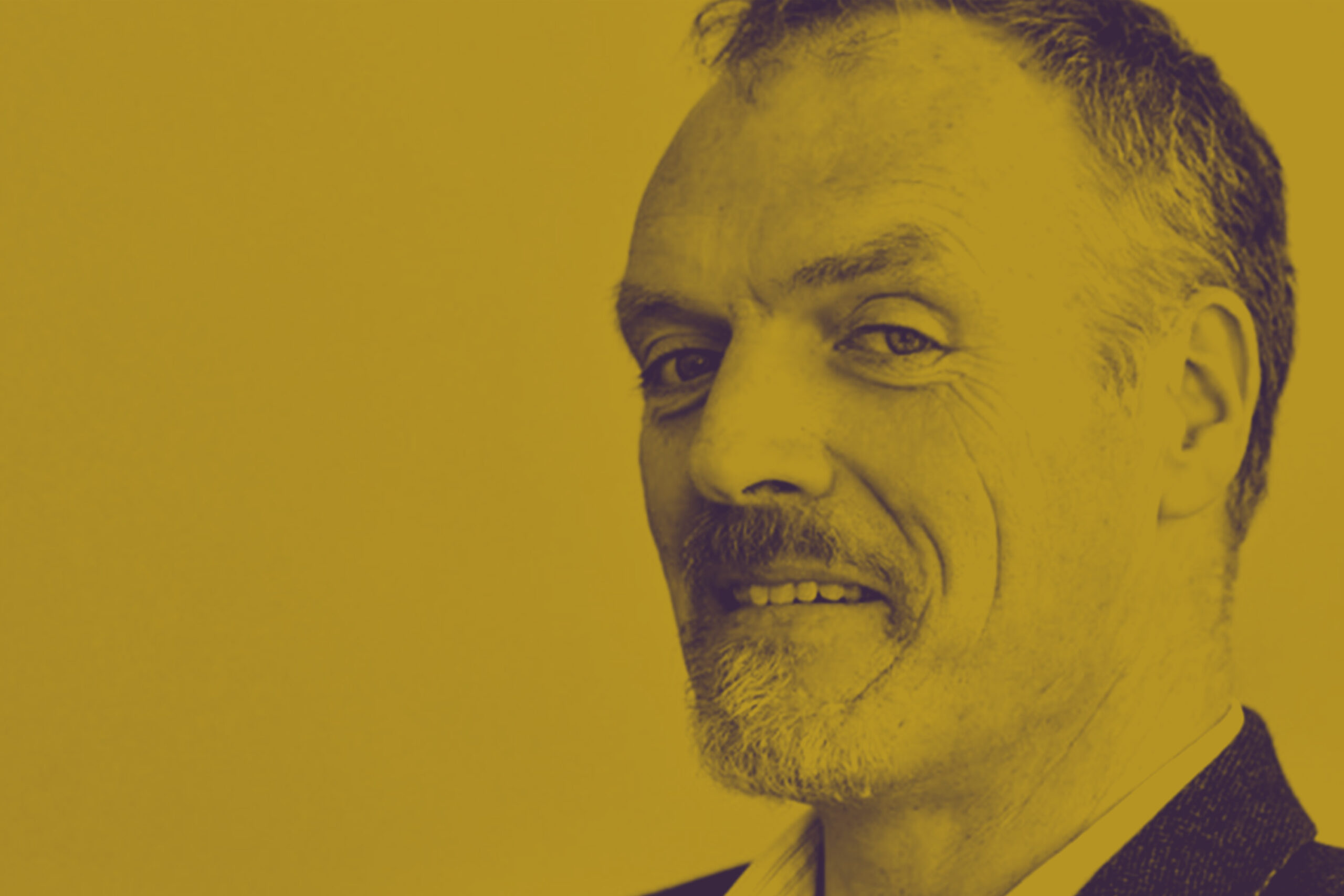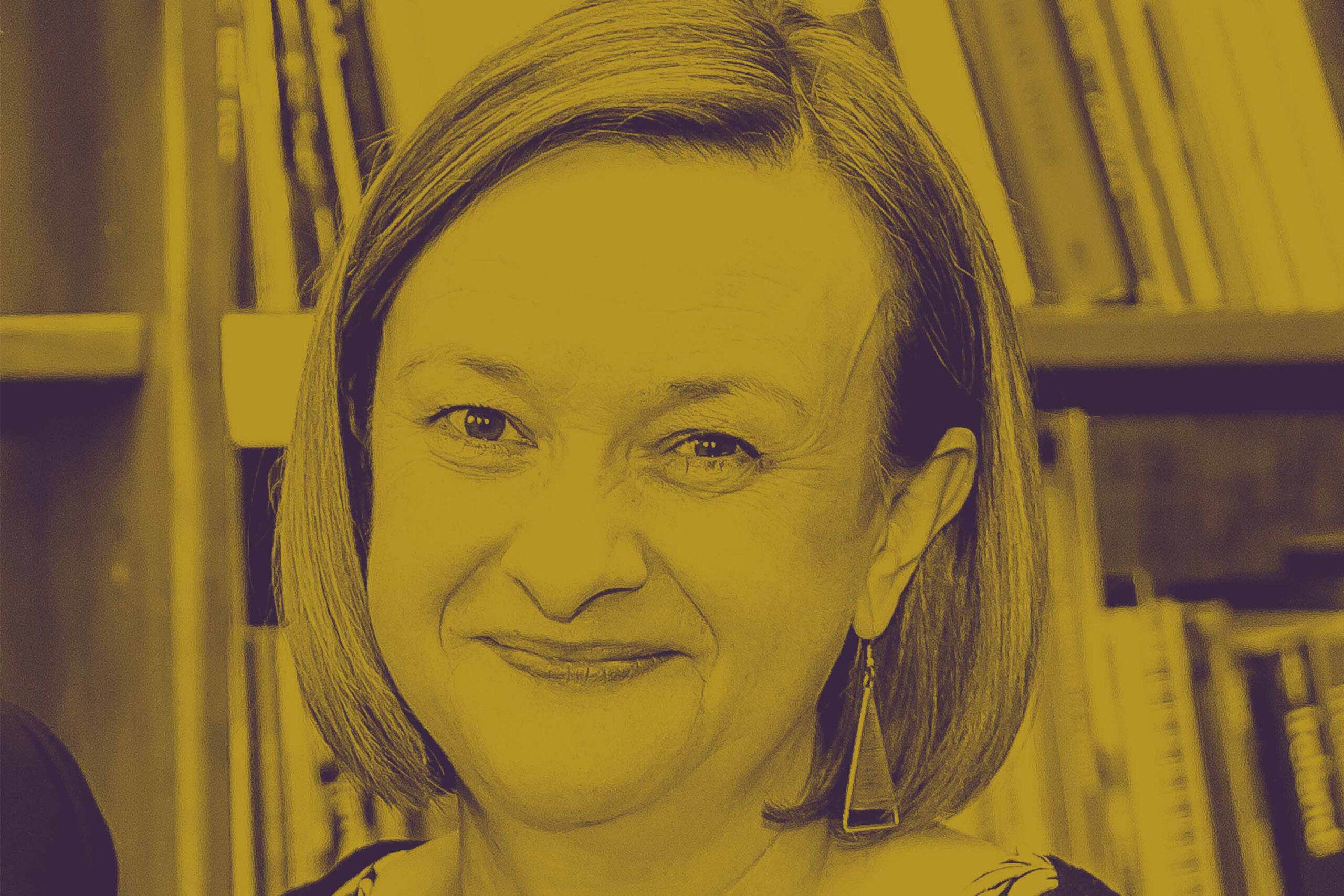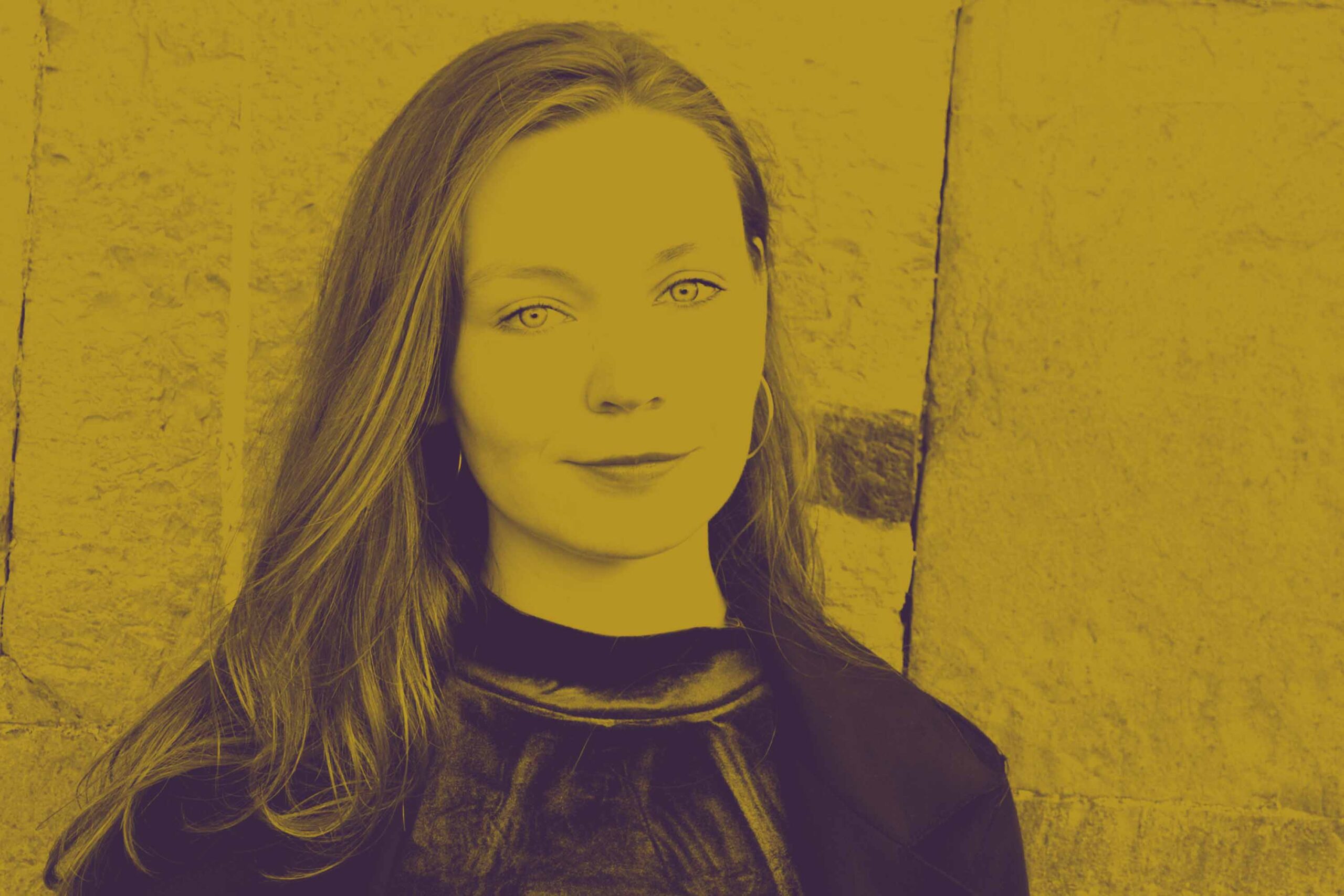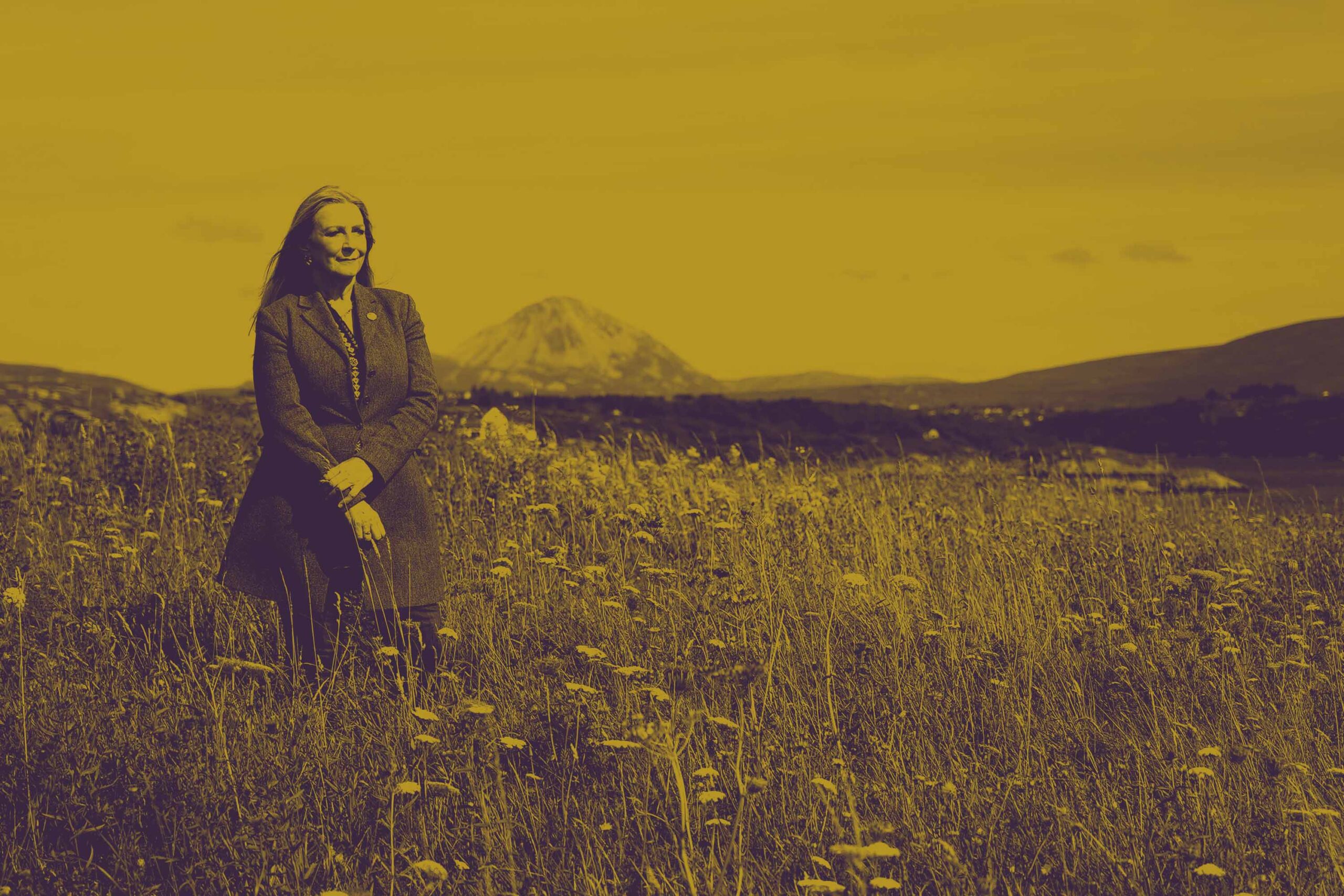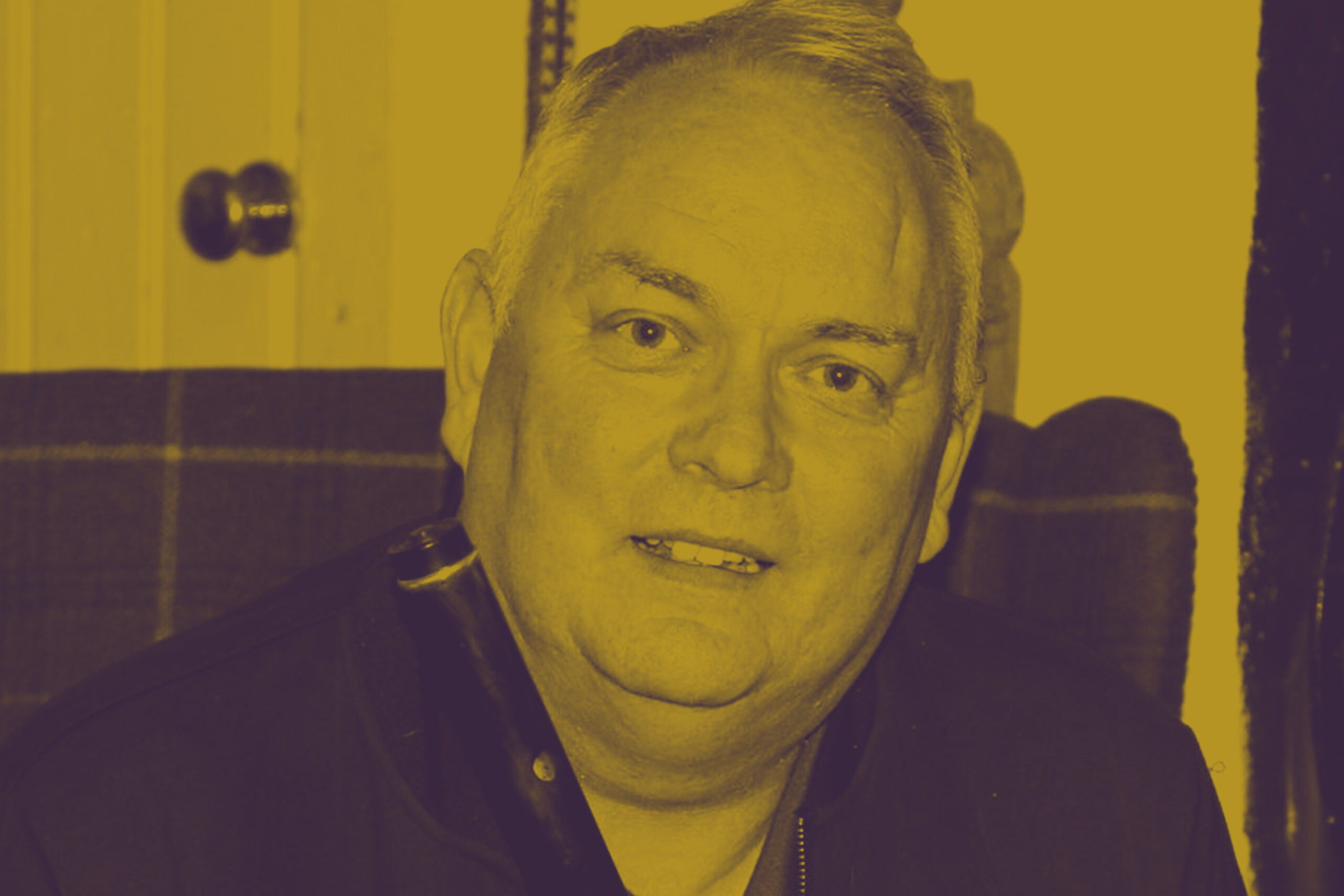 SINGING CONCERT:
'AILLEOG'
Venue: The Social Live, Thurs. Dec. 28th – 4.00pm
'Throw us a big shout of song'
Celebrating the many song traditions of County Donegal
Featuring: Lillis Ó Laoire, Rita Gallagher, Brian Danny Minnie Ó Domhnaill, Grace Toland, Ellie Nic Fhionnghaile, Gearóidín Breathnach, plus many more
Host: Mairéad Ní Mhaonaigh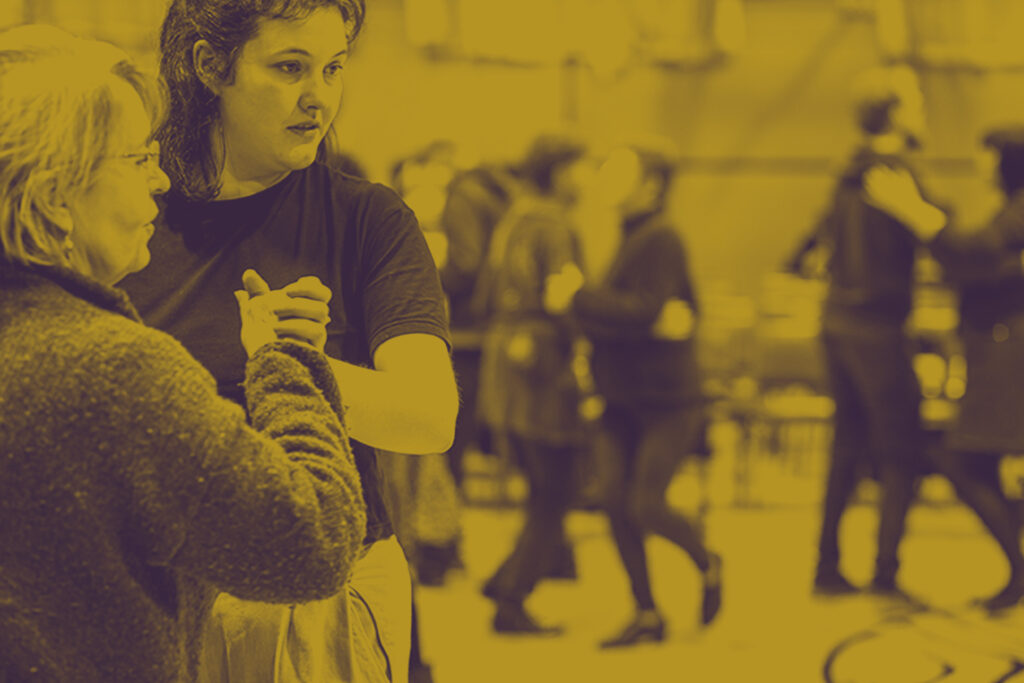 EVENING DANCE
Venue: The Social Live, Thurs. Dec. 28th – 8.30pm
Two-Hand Dance featuring musicians: Tara Connaghan, Rónán Galvin & special guests
Dance instructors: Connie Mc Kelvey & Ann Connaghan
A highlight event for many regulars at Scoil Gheimhridh! Here you will get to experience this wonderful and unique Donegal dance tradition with music from some of our finest Donegal fiddle players. Expect a song or two from surprise guests in between dances while you catch your breath.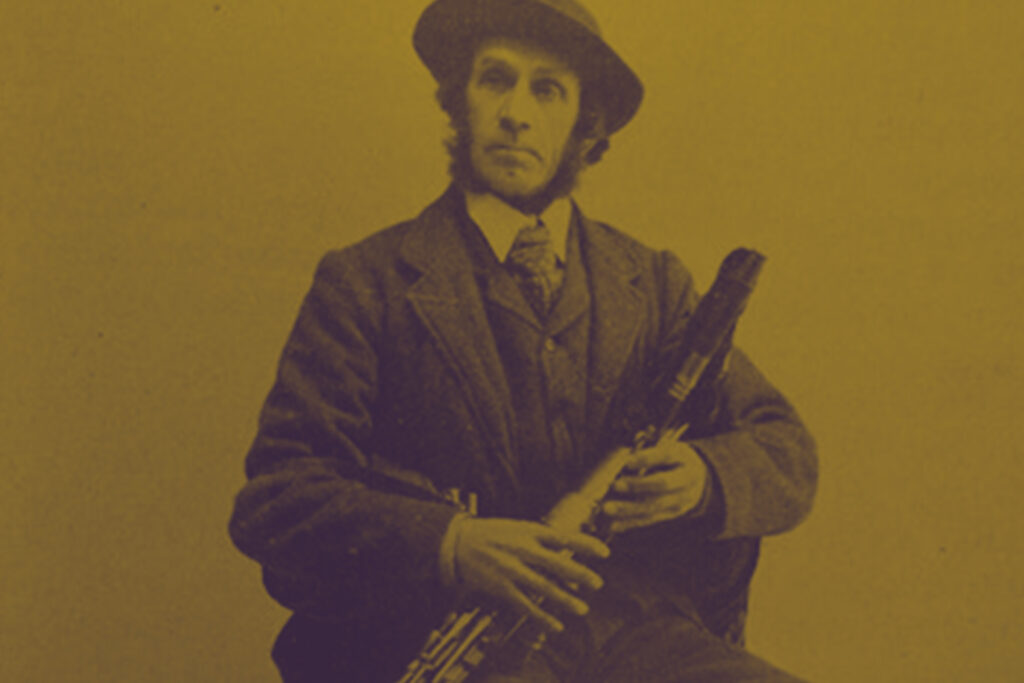 AFTERNOON LECTURE:
'Tarlach Mac Suibhne: An Píobaire Mór'
Venue: An Chrannóg, Fri. 29th – 2.30pm
Presented by: Síle Friel and Cathal Ó Curráin, with special guest Ciarán Mac Fheidhlimidh
In this presentation, we get an insight into the life, and times of master piper Tarlach Mac Suibhne, and his great influence on the tradition of his homeplace, Gaoth Dobhair, and beyond.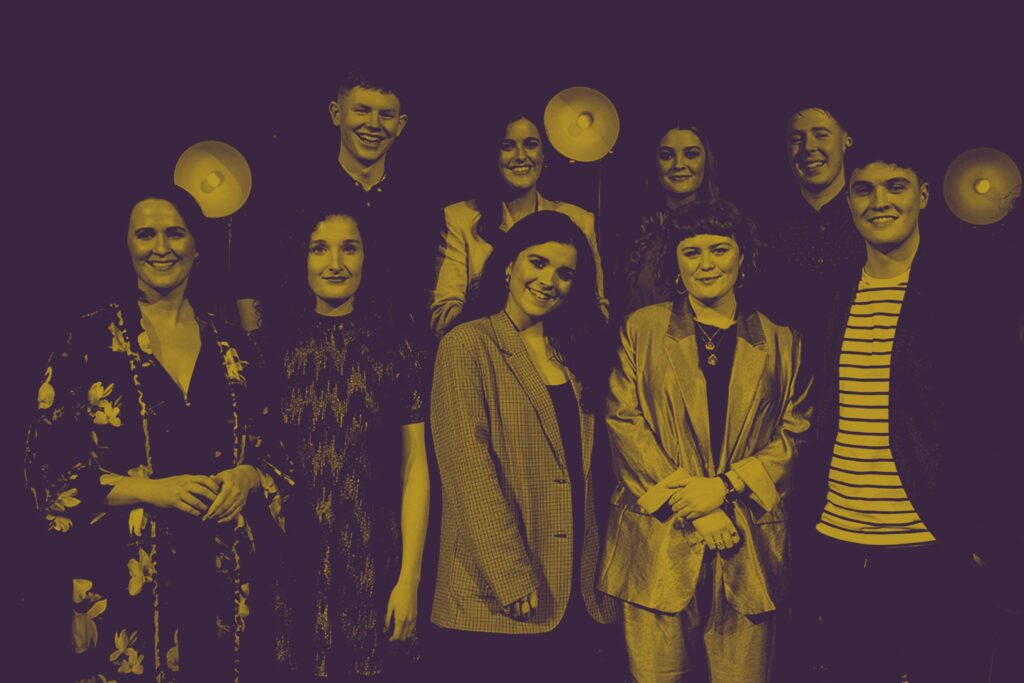 EVENING CONCERT
Bláth na hÓige
Venue: Amharclann Ghaoth Dobhair, Fri. 29th – 8.30pm
Under the direction of acclaimed singer, Síle Denvir Bláth na hÓige is an ensemble of  some of the finest young sean-nós singers and musicians from all across Ireland. They include Caoimhe & Séamus Ó Flatharta, Méabh Ní Bheaglaoich, Cathal Ó Curráin, Megan Nic Ruairí, Piaras Ó Lorcáin and Máire & Étáin Ní Churraoin. Green shoots from the deep roots of the sean-nós singing tradition, from Conamara to Rann na Feirste, from Ráth Chairn to Oriall and from Corca Dhuibhne to Gaoth Dobhair, this project is an exciting adventure of artistic discovery for these young singers and a memorable waypoint on their musical journeys.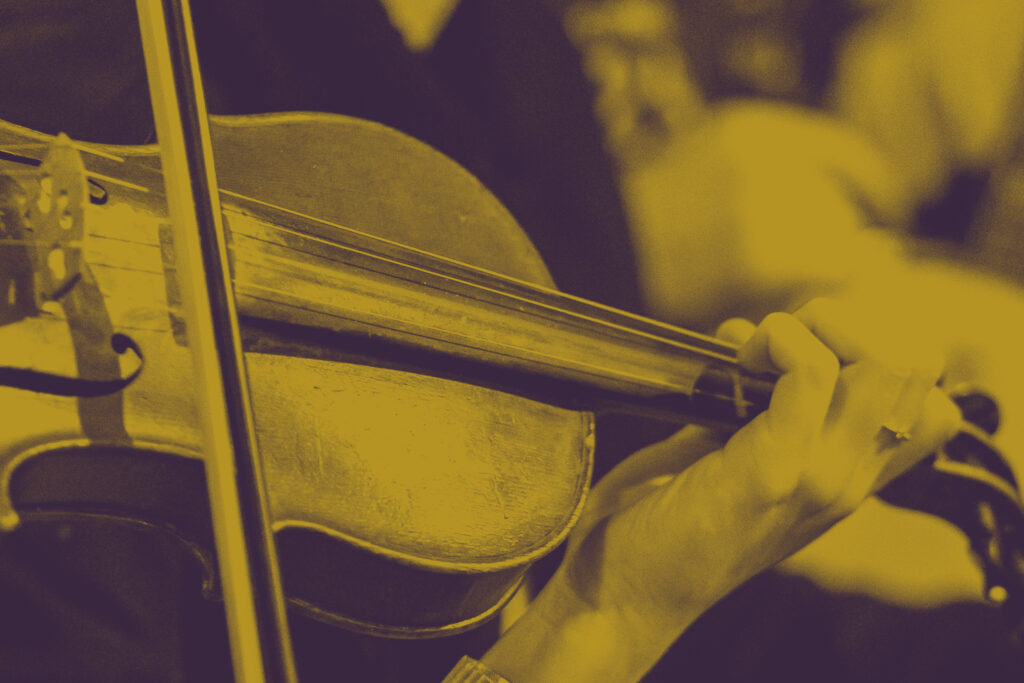 AFTERNOON CONCERT:
Máistirí an Cheoil
Venue: Amharclann Ghaoth Dobhair, Fri. 30th – 4.00pm
Featuring: Maitiú Ó Casaide, Megan Nic Fhionnghaile, Lorraine O'Brien, Paul Meehan & Marty Barry
With this array of talent all together on one stage, it promises to be an hour and a half of the best of music and song from some of our finest players.  Maitiú Ó Casaide on Uilleann Pipes; Megan Nic Fhionnghaile (fiddle & Vocals); Lorraine O'Brien (concertina); Paul Meehan (guitar/banjo), and  Marty Barry (guitar/banjo & vocals)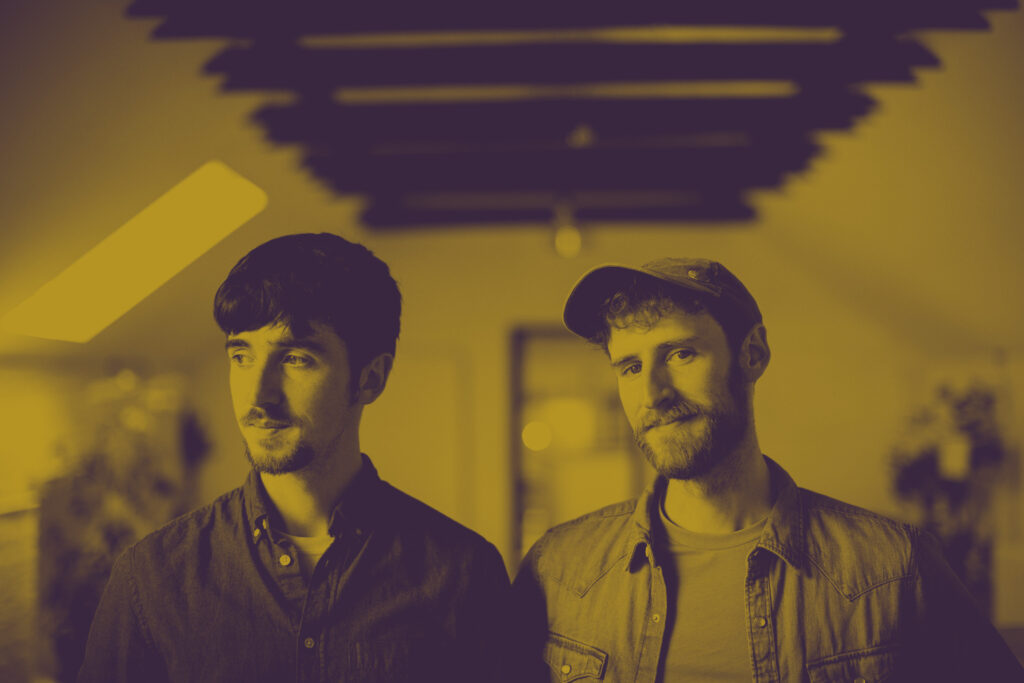 EVENING CONCERT
Ye Vagabonds
Venue: Amharclann Ghaoth Dobhair, Sat. 30th – 8.30pm
Brothers Brían and Diarmuid Mac Gloinn grew up playing music together around their hometown of Carlow. After moving to Dublin in 2012, they quickly became a staple of the live music and session scene in Ireland, and many became struck by the magnificent sibling harmonies and song choice, many of which are in the Irish language, and stem from the Ulster song tradition and their family homeplace of Árann Mór.
With several albums, and many awards including RTÉ & BBC's Folk Music Awards, they've travelled and toured worldwide enthralling audiences everywhere.
Their last performance at Scoil Gheimhridh in 2017 was one of our highlights, and we very much look forward to their return, along with Alain McFadden. Not to be missed!
Over the past few years singer and multi-instrumentalist, Eoghan Ó Ceannabháin has come into his own. As a solo artist and songwriter, his songs written in both English and Irish build on his sean-nós singing foundations but combine hard-hitting lyrics with other musical influences to create a rich contemporary sound. He recently released his debut solo album the deepest breath.
Special guest: Eoghan Ó Ceannabháin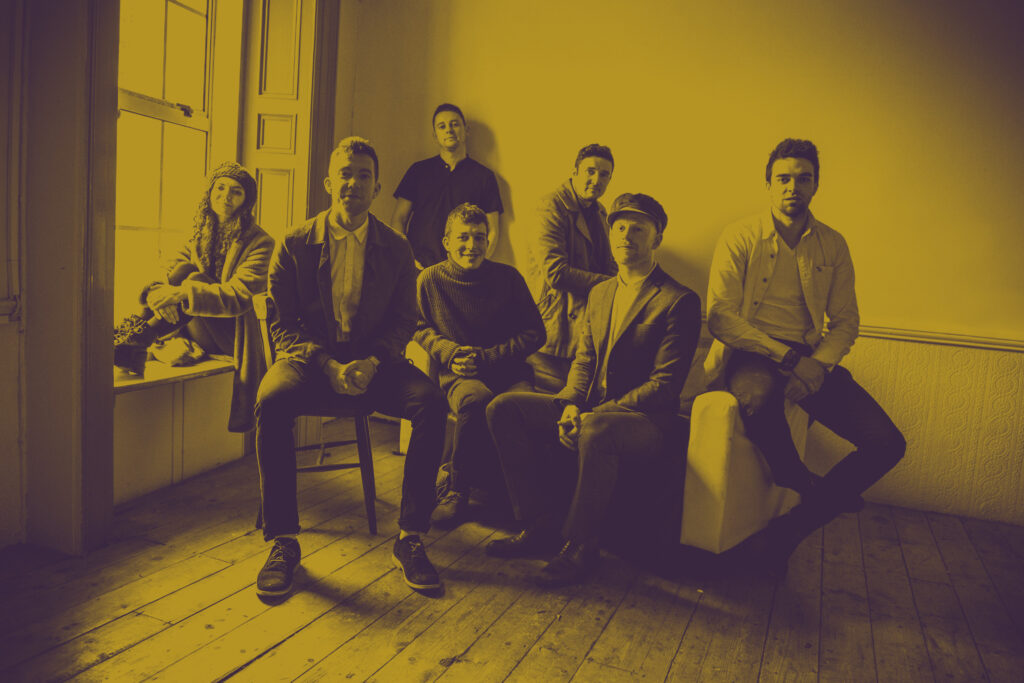 NEW YEARS EVE CONCERT
The Bonny Men + guests
Venue: The Social, Na Doirí Beaga, Sun 1st – 930pm
"A reputation for electric live performances with an energy reminiscent of the legendary Bothy Band."
– Hot Press
Since their formation in January 2011, Dublin band, The Bonny Men are recognised as one of the most exciting live acts of their generation with their vibrant sound, all underpinned with unique driving arrangements, which will lift the spirits as we enter a new year!   This band is never shy of character or personality. Every Bonny Men gig is a musical experience from start to finish!